The Zachary Reyna Memorial Playground Project commenced in June of 2014 to provide the children of a LaBelle a much needed playground.
The playground was named after the late Zachary Reyna, who was a very active young man in the community. In August of 2013, Zac lost his battle to Primary Amoebic Meningoencephalitis (PAM).
The Zachary Reyna Memorial Playground was created with funds donated by generous contributors from businesses and individuals in LaBelle. A committee comprised of 12 members from various backgrounds and ties within the community was appointed to help make decisions regarding the playground.
Since June of 2014, the committee has been working diligently to raise funds to complete the project.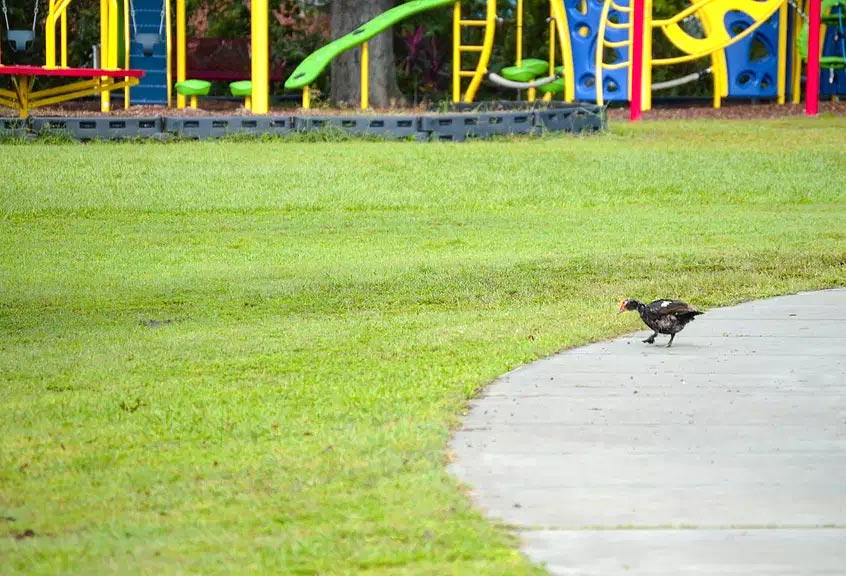 Amenities Include:
Playground
Picnic Tables
Barbeque Grill
Exercise Equipment
Reserve This Park
If you are interested in reserving this park for private use, please fill out the form below. One of our staff will reach out to you shortly to finalize your reservation. Thank you!